Across the world, lifestyles have changed dramatically, with no industry left unaffected. Chalamar takes a look at the effect the pandemic is having on the yacht charter and ski holiday industries.
Effects of the COVID-19 pandemic on the yacht charter industry
A look at the 2021 charter season must include how the pandemic has affected the industry. Figures show it has been an exceptional spring and summer cruising season, with many people opting to take a private yacht charter for their group of friends or families with guaranteed COVID security. Of course, there have been disruptions with many cancellations due to positive COVID tests, but a new trend has arisen. According to Travel Weekly, the pandemic has heralded a growth in repeat bookings and new customers, with re-bookings and new bookings being "through the roof, (with a) huge shift from the cruise industry into private yachts – for obvious reasons."
Luxury yachts are seen as the perfect 'bubble', as once on board, there is no need to disembark. With luxurious accommodation, on-board catering, and facilities such as private gyms, home cinemas and a plethora of water toys, guests are happy to stay adrift in comfort and safety. This is in stark contrast with cruise ships, which still have unfortunate associations dating from the onset of the pandemic. 
According to Boat International, private luxury yacht sales are up 46% this year, a trend which is mirrored in the charter industry where clients who may not want to commit to buying a yacht are attracted by what is seen as a safe place to social distance.
"

Guests are looking for a place to safely social distance with their families. As always, our guests are very discerning and prefer privacy. A charter vessel offers several amenities such as a spa experience, restaurant, gym and entertainment and full-time staff to cater to each client's individual desires. There are few reasons to ever even leave the vessel.

" 
Heather Hatchel, IYC's Charter Management Director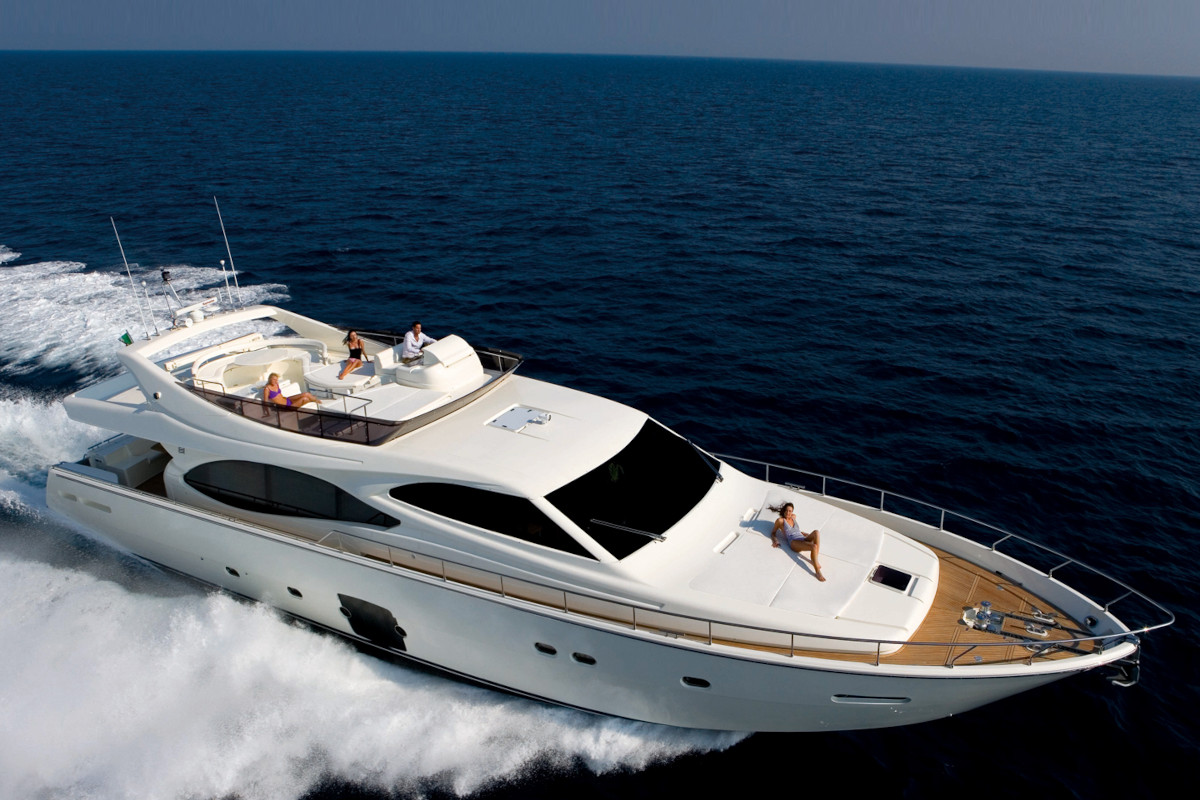 A week's charter for eight people on a luxury yacht such as M/Y Orlando starts at around EUR 30,000, plus 20 – 30% for food, beverages and fuel. This amounts to around EUR 4,700 per person for the week. By way of comparison, a week on a luxury cruise ship would cost from EUR 2,800 to 4,900 per person. At these prices, chartering a private yacht clearly makes sense when you consider that your group can determine where to go and what to do in total safety.
Effects of the COVID-19 pandemic on the ski holiday industry
Bookings for summer 2020 in Verbier and Zermatt were well up on levels from the previous year, with record numbers of Swiss nationals flocking to their favourite resorts, feeling secure in private chalet accommodation.
For the winter of 2020/21, with neighbouring countries of France, Italy and Austria closing their ski resorts, Switzerland was determined to stay open.
     "More than ever, people need fresh air, snow, space."  Christophe Darbellay: Regional President of Valais, Switzerland
Much like the 'bubble' of a private yacht charter, the appeal of a holiday in a luxury private chalet with a dedicated chef and hosting staff, and facilities including private gyms and spas, is becoming more and more popular with guests having no need to leave the luxury of their bubble. 
At the time of writing, the Swiss government has no countries on the red list, for the 2021/22 coming season, and is instead relying on holidaymakers to be vaccinated or to produce negative COVID tests.  Accommodation bookings for the 2021/22 winter season are seeing extraordinarily high levels, with very few properties still available for the Christmas and New Year period. In the event that there is a revival of COVID related travel restrictions, most operators will offer clients the option to rebook their accommodation for the following year, or receive a credit note.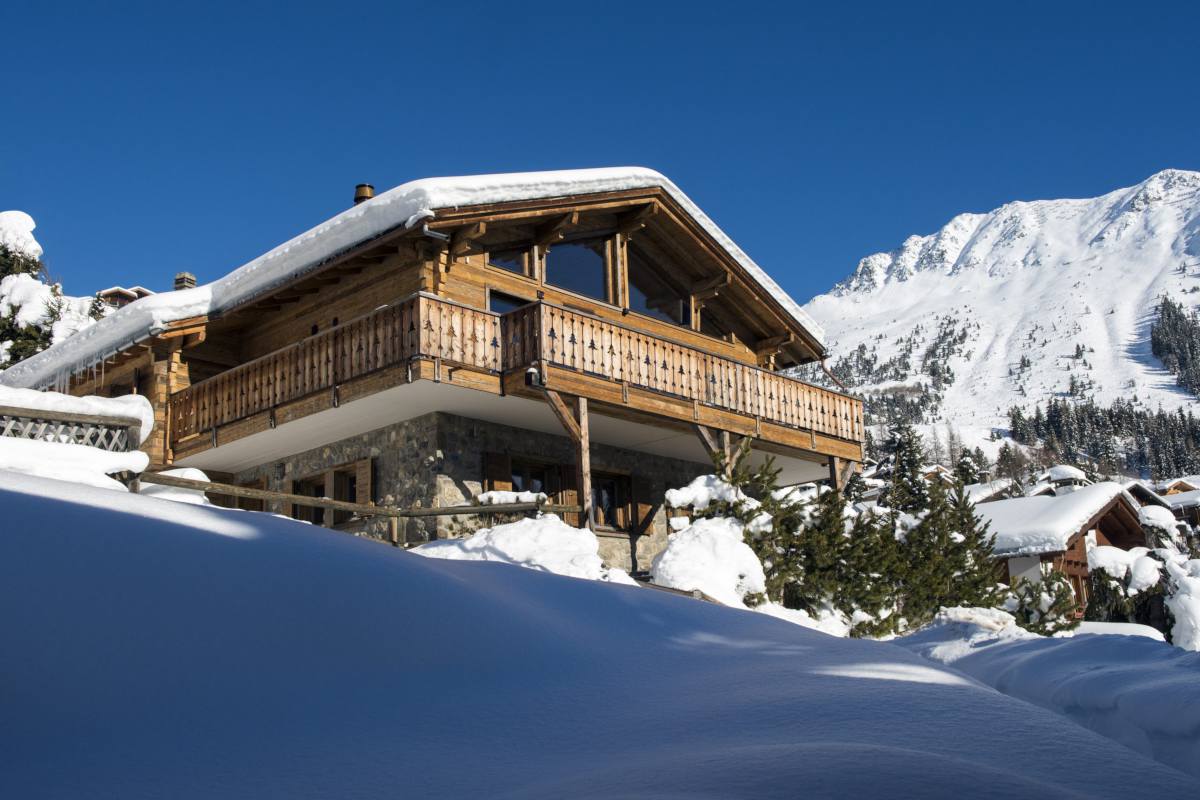 A week's holiday for eight people in a fully catered and fully staffed luxury private property such as Chalet Toundra would cost around CHF 7,150 per person, including food and beverages. The same property would cost around CHF 2,650 per person, should guests opt for self catered. 
With this in mind, it is no wonder that luxury chalets have earned the name 'Superyachts in the snow.'