ABOUT US

 WE LIVE IN THE MOUNTAINS
We are experienced skiers and have skied the legendary runs. We can give you first hand resort recommendations, organise ski guides and advise on snow conditions. We know what it takes to deliver remarkable resort quality; we have personally hand-picked every chalet that we offer.

WE ARE EXPERIENCED
SAILORS
We have cruised the seven seas. We can assist you with detailed information to help you choose the ideal yacht and destination for your group. If we don't have it listed then we will find it in our network, world-wide. Talk to our team about the details that make the difference for you and we will make it happen.
Millie Minett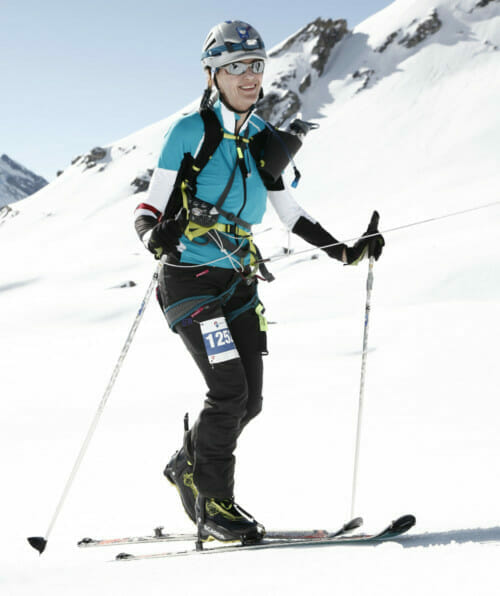 Co-founder Millie Minett is a serial travel agency entrepreneur. She is our sales and operations expert with decades of experience. Having worked as a ski instructor in Australia and Switzerland dating back to the 90's, Millie knows how to enjoy the mountains to guide our clients.
Also a professional chef, having worked in chalets and on Super Yachts in Europe, North America, Canada and Australia, Millie brings solid service know-how to the team. Millie brought her full skillset to Verbier in 2005 with her yacht captain husband Max to renovate, set up and run a classic B&B, " Max and Millie"s Bed & Breakfast" ( published in NYT 25/03/2007).
Over the recent years she has managed a luxury chalet and cooked for private clients. Since 2011 Millie has been competing in open water swim races, endurance mountain marathons and has just completed the Patrouille des Glacier in 2018.
Johan Westrin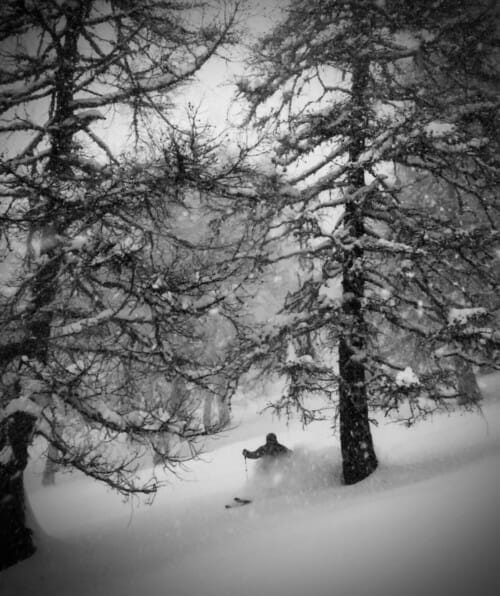 Johan Westrin is our Alpine & Sea-side CTO. A devoted skier, surfer and IT project manager specialising in business applications, e-commerce and workflow optimization. He understands the ordeal clients have to go through online to get what they want. Having managed projects by the ocean and in the Alps since the early 2000's, including enterprise IT for international corporations, service operations and hospitality management, Johan is transferring this know-how to direct our website with a "Customer First" mindset. With Chalamar Luxury Escapes, Johan aims to bring a high level of client-oriented technical focus in order to elevate the user's experience to match our best competition and, where possible, make it even better.
Currently building bots and other automated tools to streamline and simplify your experience…